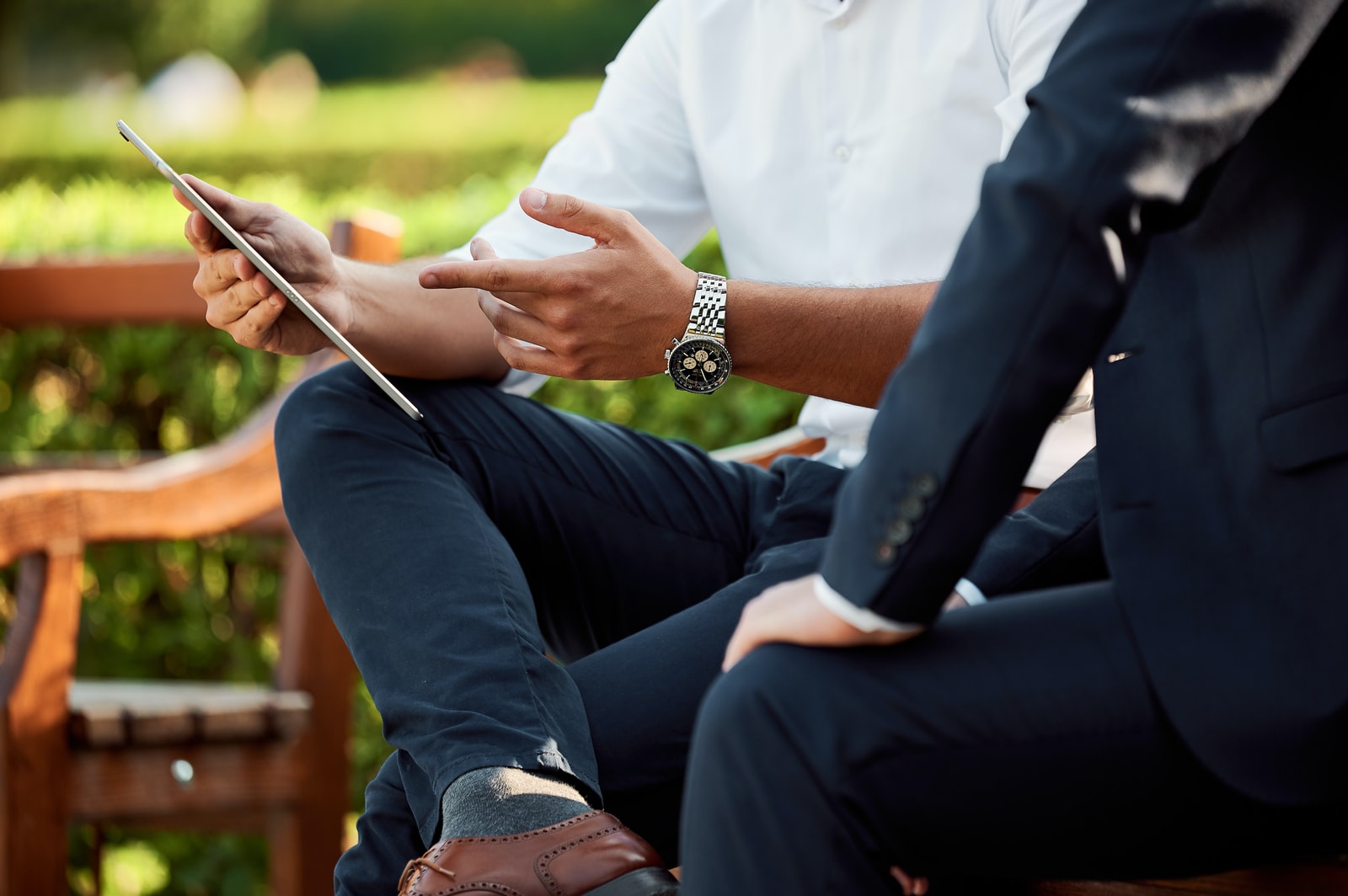 KNOW THE NEED
First of all, we get to know you and your situation. We find out what you need to achieve your certain/desired goal – whether it's a specific product, the right website or just the right advice in the day-to-day operations of your company.
Zuerst einmal setzen wir uns mit Ihnen und Ihrer Situation auseinander. Wir finden heraus was Sie benötigen, um Ihr gewisses/gewünschtes Ziel zu erlangen – ob ein bestimmtes Produkt, der richtige Webauftritt oder einfach nur die richtige Beratung im alltäglichen Geschehen Ihres Unternehmens.
 
BUILD A STRATEGY
We will set up/create a plan for you on how to move forward quickly but safely with the right steps. With the right marketing concept and good advice, many things will be easier for you and you will achieve a confident appearance both with competitors and with existing/new customers.
Wir werden für Sie einen Plan aufstellen/erstellen, wie Sie mit den richtigen Schritten schnell aber sicher vorwärts kommen. Mit dem richtigen Marketing-Konzept und einer guten Beratung wird Ihnen vieles leichter fallen und Sie erlangen einen souveränen Auftritt sowohl bei Mitbewerbern, als auch bei bestehenden/ neu gewonnenen Kunden.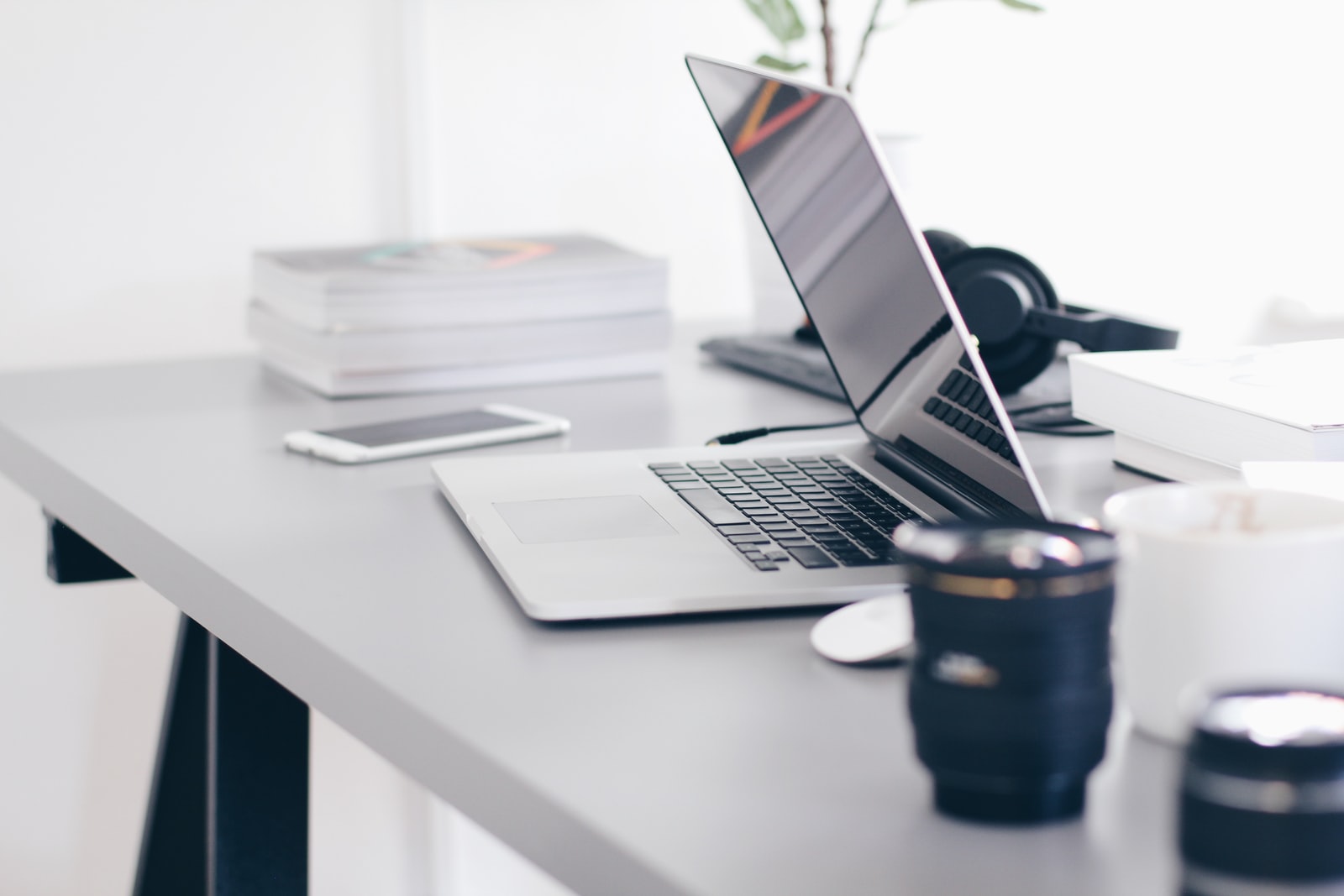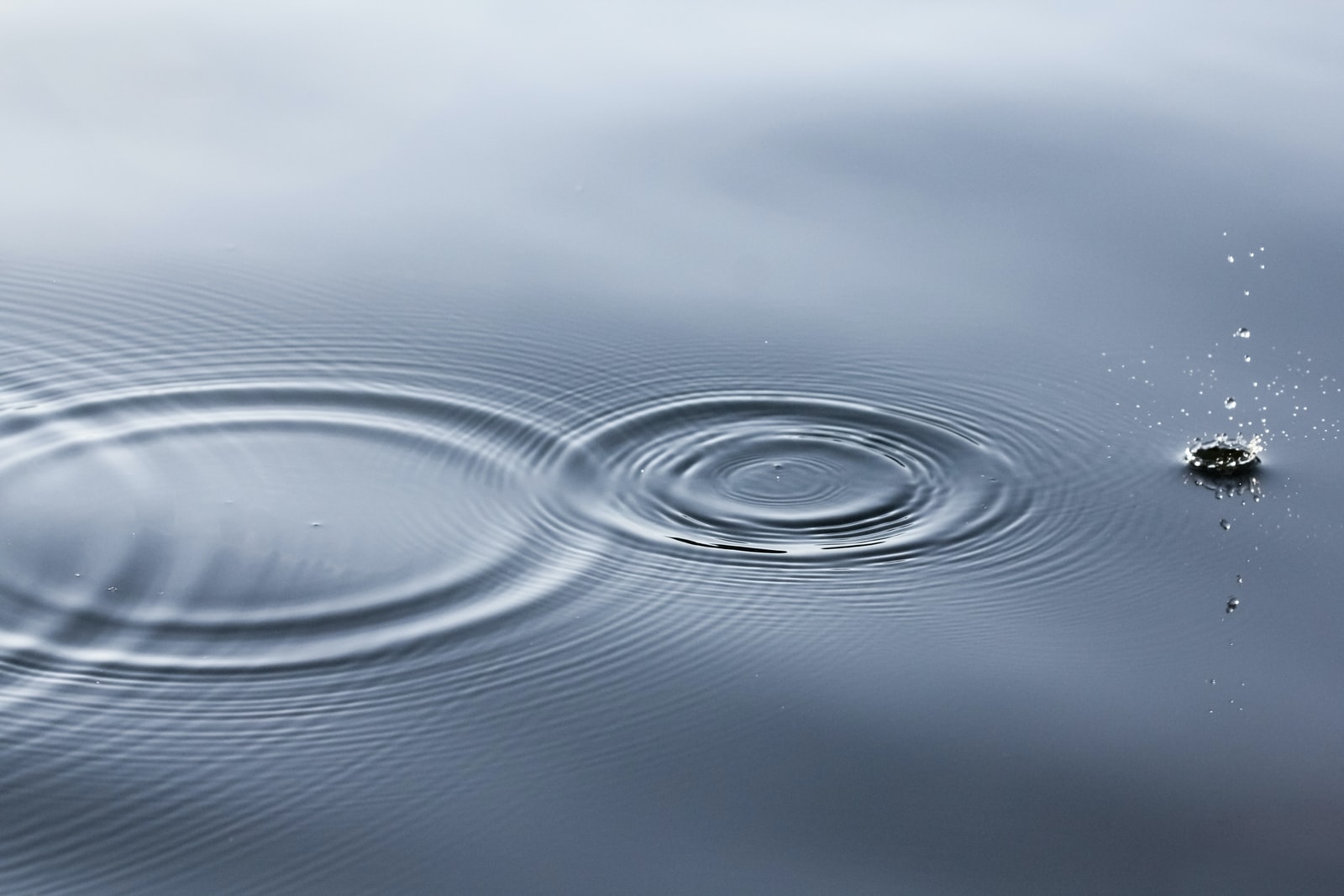 FIND SOLUTIONS
We will be by your side every step of the way and seize opportunities to find the best possible solutions for you and/or your business. "With the right steps, you can be sure of great success."
Wir werden Ihnen bei jedem Schritt zur Seite stehen und Möglichkeiten nutzen, um die bestmöglichen Lösungen für Sie und/oder Ihr Unternehmen zu finden. "Mit den richtigen Schritten sicher zum grossen Erfolg."