NEW PRODUCTION PARTNER
We proudly announce the cooperation between Pitracon and our new production partner Depotec Germany. Depotec is a high level Quality Production Company specialised on Polypropylene welding constructions and all production employees are certified bei TUV South Germany with yearly control. We expect from this manufacturing skills new possibilities to realise our customers demands in the expected quality. We start with the production of our "GLOSSY" and "HIGH-END" range on 18th of July 2022.
Our unique "MAGIC-FLOOR 2.0" will be produced on the DEPOTEC plant as well, but it will take some weeks longer to get the special materials ready!
Mit Stolz kündigen wir die Zusammenarbeit zwischen PITRACON und DEPOTEC an – DEPOTEC übernimmt exklusiv die Produktion unserer Polypropylen Produkte. DEPOTEC als spezialisierter Kunststoffbearbeiter nach TÜV Süd zertifiziert, Produktionsmitarbeiter ausschliesslich mit Schweiss- und Klebeschein. Wir erwarten uns von dieser Zusammenarbeit nun Polypropylenprodukte höchster Wertigkeit und durch die handwerklichen Fähigkeiten mehr Möglichkeiten um auf die Wünsche unserer Kunden einzugehen. Wir starten mit der Produktion unserer Baureihen "GLOSSY" und "HIGH-END" am 18. Juli 2022. Unser einzigartiges "MAGIC-FLOOR 2.0" wird ebenso von DEPOTEC produziert, der Produktionsstart wird voraussichtlich erst in 2-3 Wochen stattfinden, da wir noch spezielle bestellte Materialien benötigen.



THE MOMENT IS HERE / DER MOMENT IST GEKOMMEN
After a short break we finally are happy to  pronounce the cooperation with a new bigger and better production company for our Polypropylene Swimming Pools 2.0 and our unique Magic-Floor 2.0 in expected well known quality, but also with the option of stronger, glossier and higher grade of technical possibilities! All workers on the plant are certified and the certification has to be renewed yearly same as the workers in the glueing department – every single unit will be approved before delivery, no more delivery surprises and unexpected problems in the field. The production plant is TUV approved and owns some of the highest certifications in the plastic industry – the perfect requirements to build the perfect Swimming Pool with new clever solutions and out of the box design – resolving classical issues with new technique.
Nach einer kurzen Unterbrechnung möchten wir voller Stolz und Enthusiasmus  mitteilen, dass wir einen neuen Polypropylen Produktionspartner gefunden und vertraglich gebunden haben, welcher besser ausgestattet, und mit besser ausgebildeten Mitarbeitern unsere Polypropylen Schwimmbecken 2.0 und einzigartigen Magic-Floor 2.0 nicht nur in der gewohnten Qualität zu produzieren – nein wir setzen den Massstab noch etwas höher und sind in der Lage noch höherer Konstruktionssteifigkeit, mehr glänzendem Oberflächen-Finish und technologischer Ausstattung für die höchsten Ansprüche! Alle Mitarbeiter in der Polypropylenproduktion sind zertifiziert und haben einen Schweiss-Schein, welcher jährlich bestätigt werden muss und alle Mitarbeiter in der Rohrproduktion besitzen einen Klebeschein – ebenso mit jährlicher Auffrischung. Das Unternehmen ist TÜV geprüft und ein Fachbetrieb nach WHG (Wasserhaushaltsgesetz), DVS 2227 und RSB1 die perfekte Voraussetzungen für perfekten Schwimmbadbau und aussergewöhnlichen Lösungsansätzen handwerklich perfekt umgesetzt!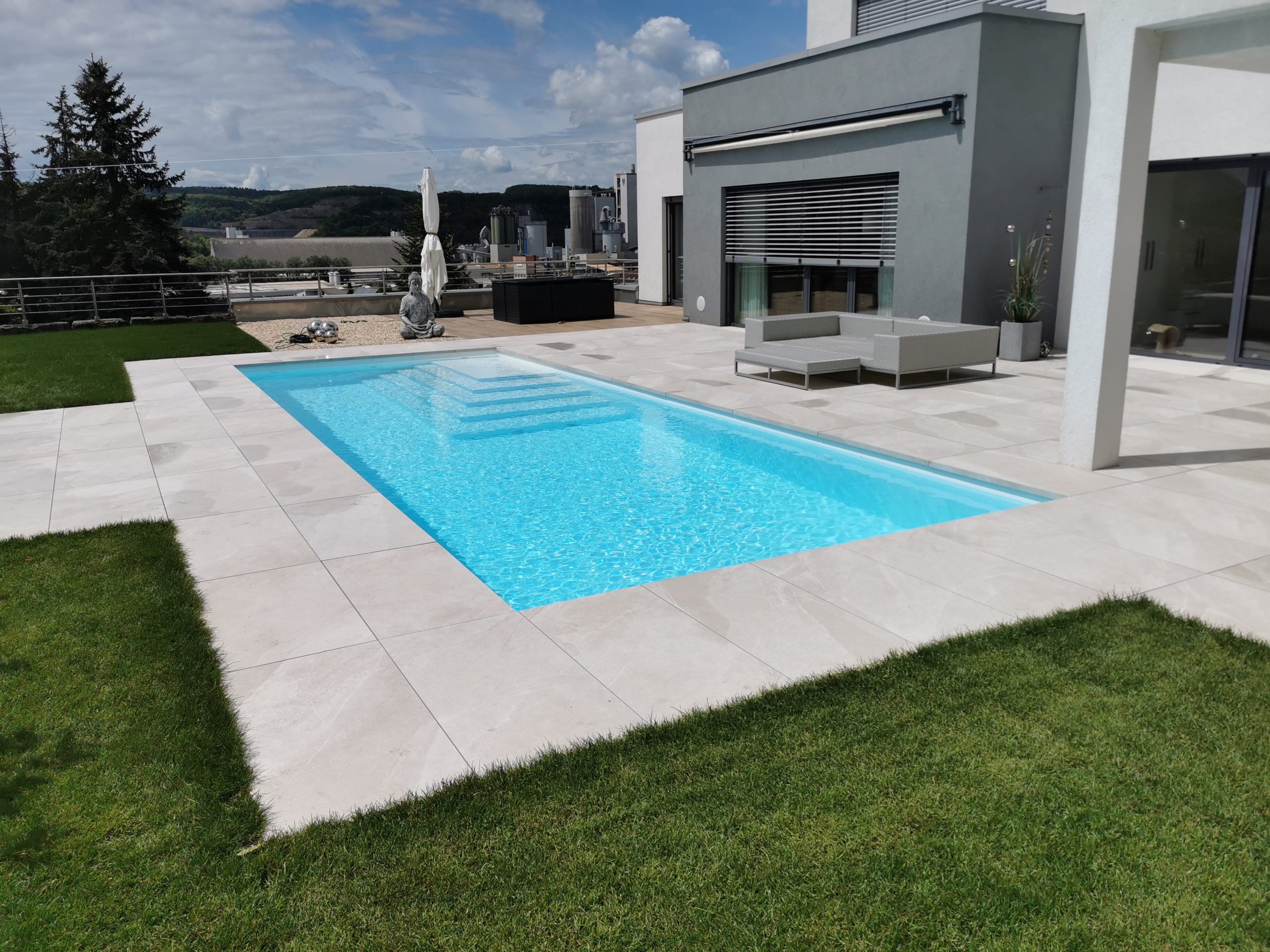 ABOUT US
Over 50 years of business knowledge specialized to the pool and spa market – with connections of international kind we are realizing a wide range of possibilities which we place with a kind of cleverness on the market.
We still try to install the newest technologies and the newest production methods, which we personally check out before – we trust our experience – and you…? 
Über 50 Jahre gesammelte Berufserfahrung spezialisiert auf den Schwimmbad- und portable Spa Markt – mit Verbindungen internationaler Art schaffen wir eine besondere Vielfalt an Möglichkeiten, welche dann nur mit dem Gewissen Etwas gelungen am Markt platziert werden muss.
Wir sind stets bemüht die neueste Technik und die neuesten Herstellungsverfahren einzubinden – von welchen wir uns natürlich vorher persönlich überzeugen lassen – wir vertrauen auf unsere Erfahrung – und Sie…?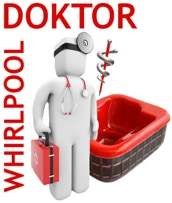 DER NEUE PITRACON SHOP
The dynamic shop – new ways – new ideas – new solutions!
NEW: Hanscraft Spa OKANDINAVIA DIAMOND.
TRONA LUXURY FURNITURE
High-quality designer furniture – 100% made in Italy.
Hochwertige Designer Möbel aus Italien. MADE IN EUROPE.
CHECK OUT THE NEW COLLECTION! Click here.