ACHTUNG
Planen Sie einen Schwimmbadbau? Lesen Sie sich unsere FAQs durch.
ABOUT US
Over 50 years of business knowledge specialized to the pool and spa market – with connections of international kind we are realizing a wide range of possibilities which we place with a kind of cleverness on the market.
We still try to install the newest technologies and the newest production methods, which we personally check out before – we trust our experience – and you…?
Über 50 Jahre gesammelte Berufserfahrung spezialisiert auf den Schwimmbad- und portable Spa Markt – mit Verbindungen internationaler Art schaffen wir eine besondere Vielfalt an Möglichkeiten, welche dann nur mit dem Gewissen Etwas gelungen am Markt platziert werden muss.
Wir sind stets bemüht die neueste Technik und die neuesten Herstellungsverfahren einzubinden – von welchen wir uns natürlich vorher persönlich überzeugen lassen – wir vertrauen auf unsere Erfahrung – und Sie…?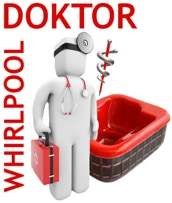 KNOW THE NEED
More Information soon…

BUILD STRATEGY
More Information soon…

FIND SOLUTIONS
More Information soon…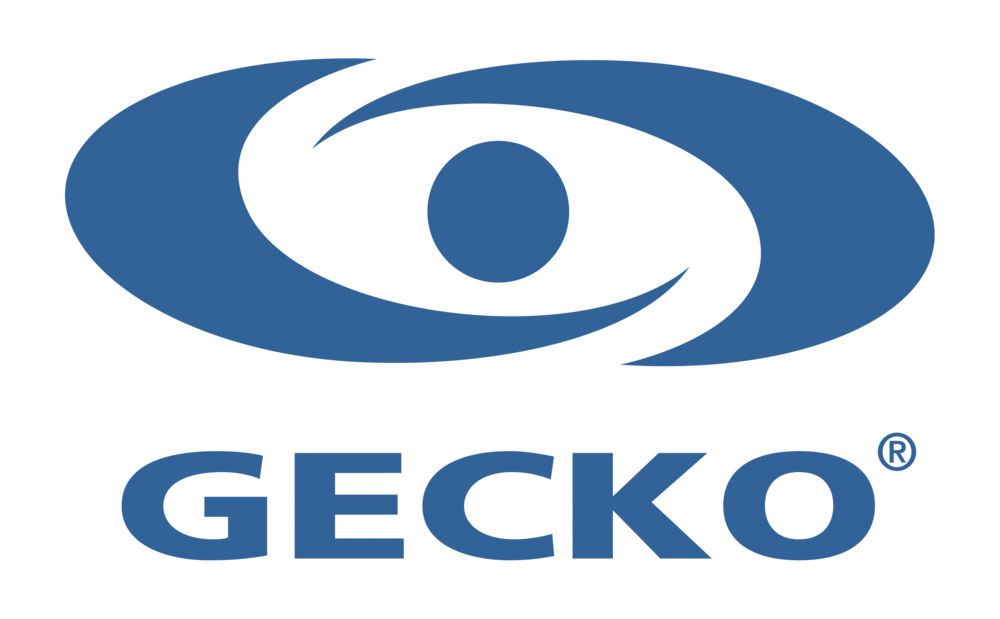 BUSINESS STRATEGY RESOLVED