BEGIN EINER GROSSEN KOOPERATION Pitracon GmbH hat sich für Depotec GmbH als Kooperationspartner in Sachen Herstellung von Polypropylen Produkten entschieden und die Verträge sind unterzeichnet. Was bedeutet das: Das bedeutet, dass wir hiermit den Produktionsstart für...
mehr lesen
BEGINN EINER WEITEREN KOOPERATION Mit Stolz verkünden wir eine nähere Zusammenarbeit mit Midas Pool Products GmbH - tolles Unternehmen mit guten Grundsätzen und keinem Verband angehörig - seit 1974 in über 100 Ländern tätig! Was bedeutet das: Alle Händler können ab...
mehr lesen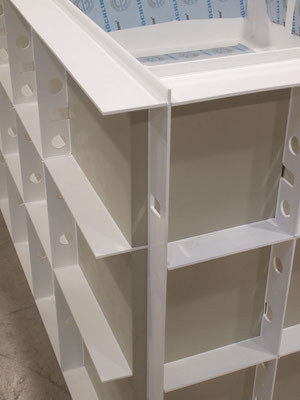 Pitracon GmbH is now developing the Polypropylene Swimming Pool Generation 2.0 and the famous Magic-Floor 2.0 - Made in Germany***** We learned from our mistakes and all the experiences from the last decade - now the new generation is almost ready for production!...
mehr lesen